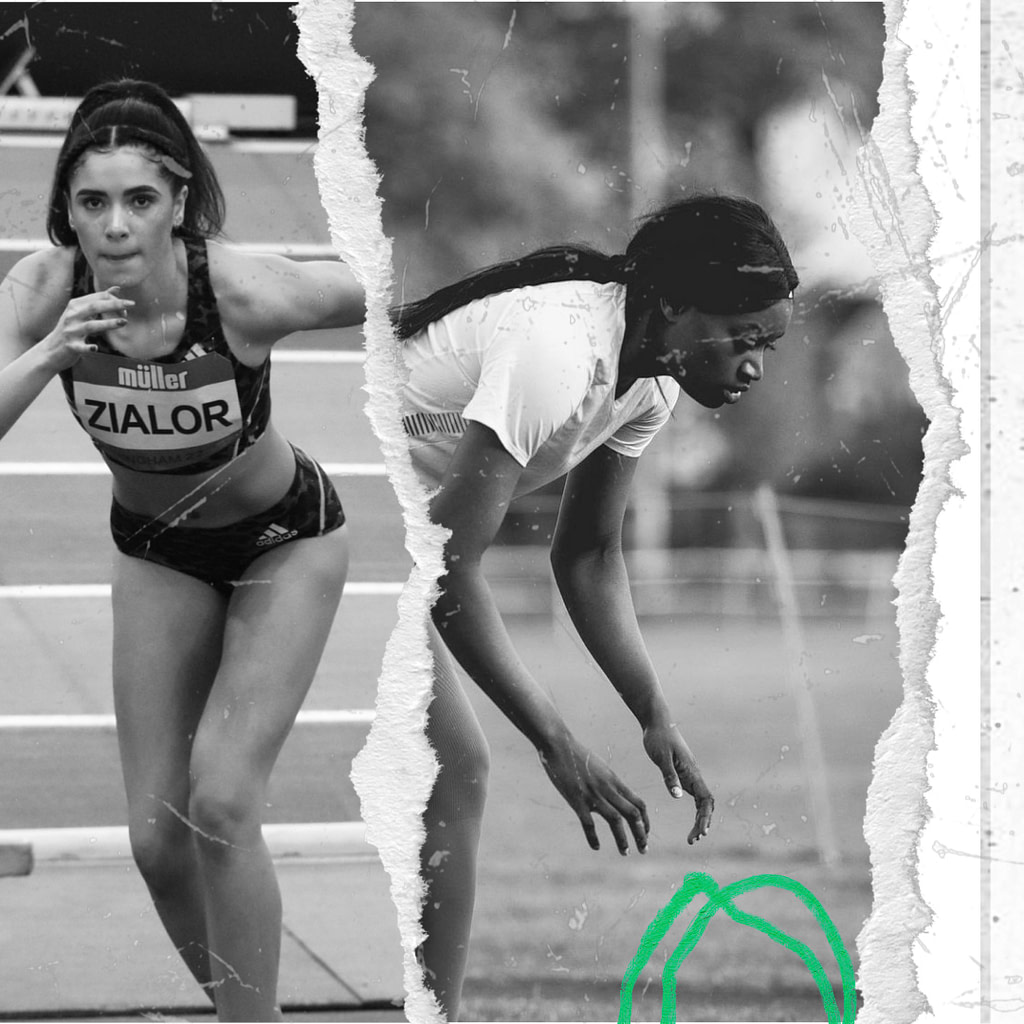 Sports and music are interconnected. Sports performers often find themselves moving in time with the music they are listening to. Studies have also shown that music can help increase athletic performance.
So many athletes listen to music to get into the zone. At every competition I have attended, sportspeople from every nation, have headphones on whilst warming up for their performance; training clips online are given life by being paired with a catchy song that goes in sync with the exercises and montages and during competitions, powerful music is blasted to create an atmosphere in the stadiums.
As a professional athlete, music has played a huge role in preparing me and other athletes for competition. I had a chat with British high jumper, Laura Zialor, on how music has helped her.
How does music help you to get in the zone?
"I feel like it helps me to focus even more. It just heightens that level of focus because you can just almost drown out the outside world and get into your bubble"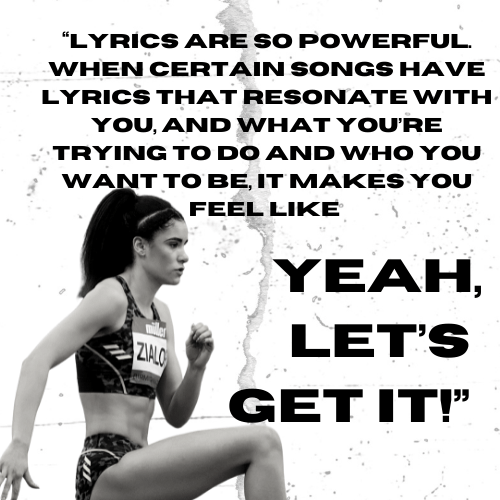 "Lyrics are so powerful. I think when certain songs have lyrics that resonate with you, and what you're trying to do and who you want to be, it makes you feel like yeah, let's get it!"
What is your go-to competition song?
"'Lose Yourself' by Eminem. It has lyrics that resonate with being an athlete."
What else do you look for whilst listening to music?
"The beat of the music is really important. I like to have a hard hit and beat – it just pumps you up even more. It's like it matches your heart rate.  This elevates training even more. The beat matches your energy and your energy matches the beat."
In some of your high jump competitions, you get to jump to your selected track, what is this experience like?
"Well, I picked the song Whippin' excursion by Giggs. That song just it makes me feel even more powerful. It just takes me to another level. I love Giggs and it just puts me in my own bubble.  It's just me and the bar nothing else.
Whippin Excursion is one that I've used many times to jump before. I remember a particular training session where that song was played, and it was such a good session. So in terms of picking a song, it was a no brainer that I chose that song for my competition!"
Doing an individual sport can be anxiety-inducing. Like Laura, in competitions, I line up on the runway on my own and have to focus on the task ahead with so many distractions.  In order to ease my anxiety, I listen to music on the way to every competition focusing on the lyrics and melody.
I relate to Laura's words about energy. Music creates great energy in training. When gym sessions are tough, playing high energy tracks give me a boost, allowing me to be hyped up or calm my nerves. Selecting the right song makes all the difference and so does choosing the right equipment. 
I've tried and tested two House of Marley products while preparing for my recent competitions. Positive Vibration XL ANC Over-ear Headphones and Rebel True Wireless Earbuds. Created in collaboration with the Marley family to continue Bob Marley's legacy of love for music and planet, each House of Marley product is crafted using sustainable materials. Also, every purchase supports global reforestation and ocean preservation.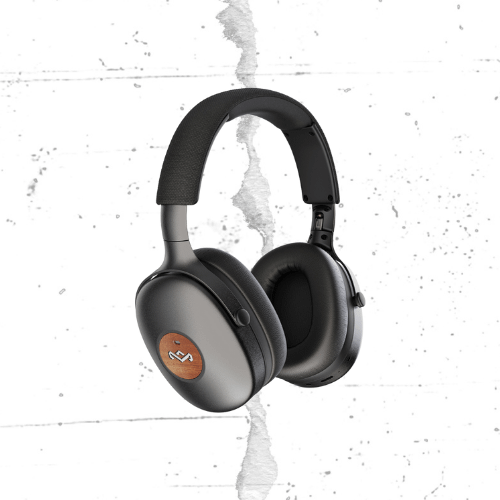 Positive Vibration XL ANC Over-ear Headphones have active noise cancellation, allowing me to reduce noisy distractions arounds me so I can stay in my bubble. These headphones also have a 32-hour battery life which is perfect for long car journeys or plane rides to competitions around the world.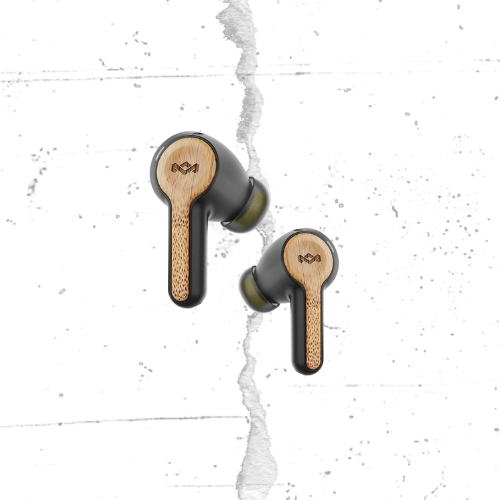 When doing long runs or a HIIT workout, I like to listen to music with Rebel True Wireless Earbuds, they are sweat and water-resistant, ideal for a sweaty training session. With a wireless design, there are no wires to get tangled with. You can play, pause, skip a track with a light touch to the earbud making it super easy to work out with a song that matches your energy.
You can use the code NAOMI20 for 20% off the House of Marley website.