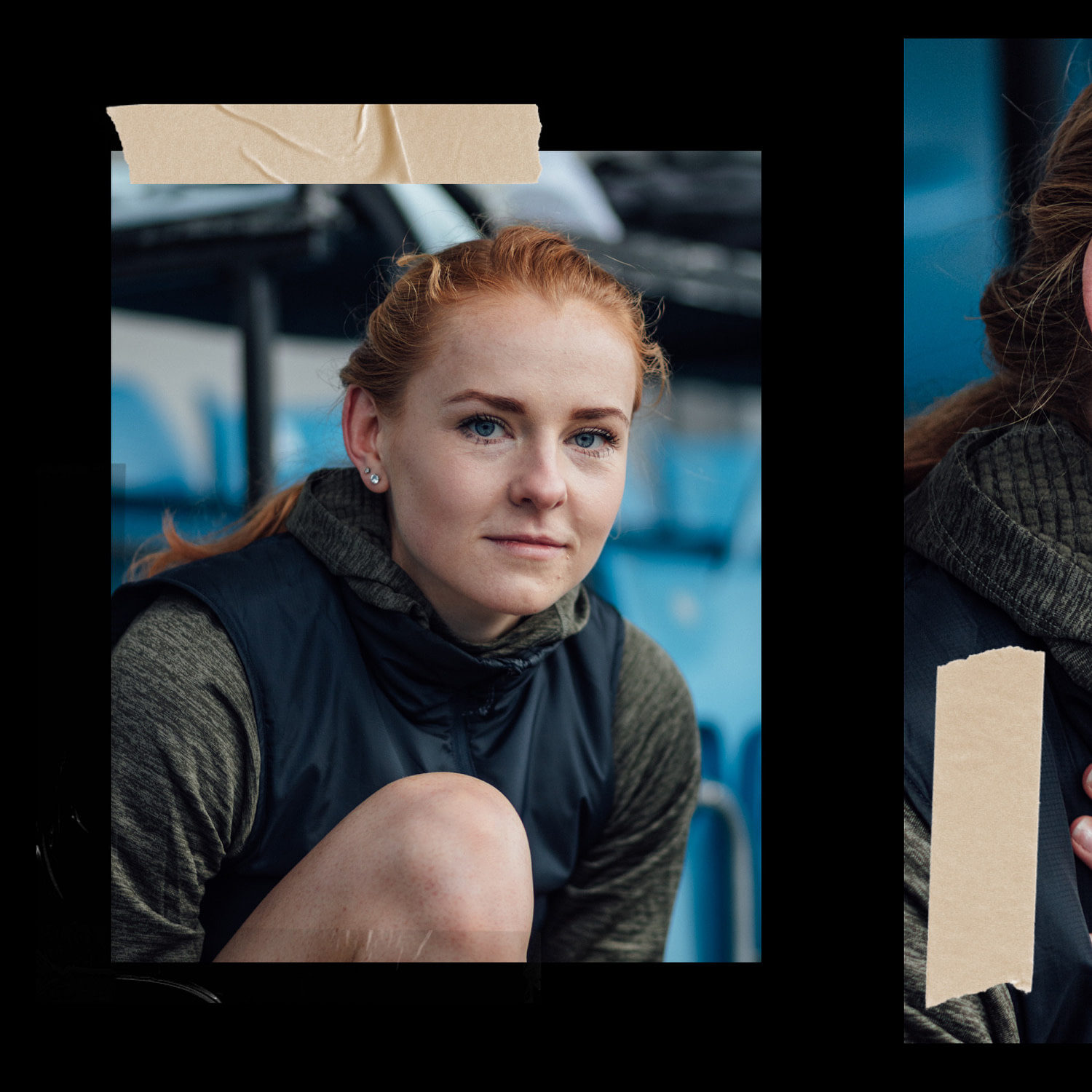 Aimee Pratt is a Steeplechaser from Greater Manchester. Starting out as a youngster in 800m, Pratt has gone from strength to strength, breaking through the ranks from junior to senior.
Last year the University of Manchester student competed on the world stage at the 2019 World championships in Doha and this year Pratt had another incredible season winning the 2020 British Championships, ending her 2020 season ranked top 10 in the world for 3000m Steeplechase.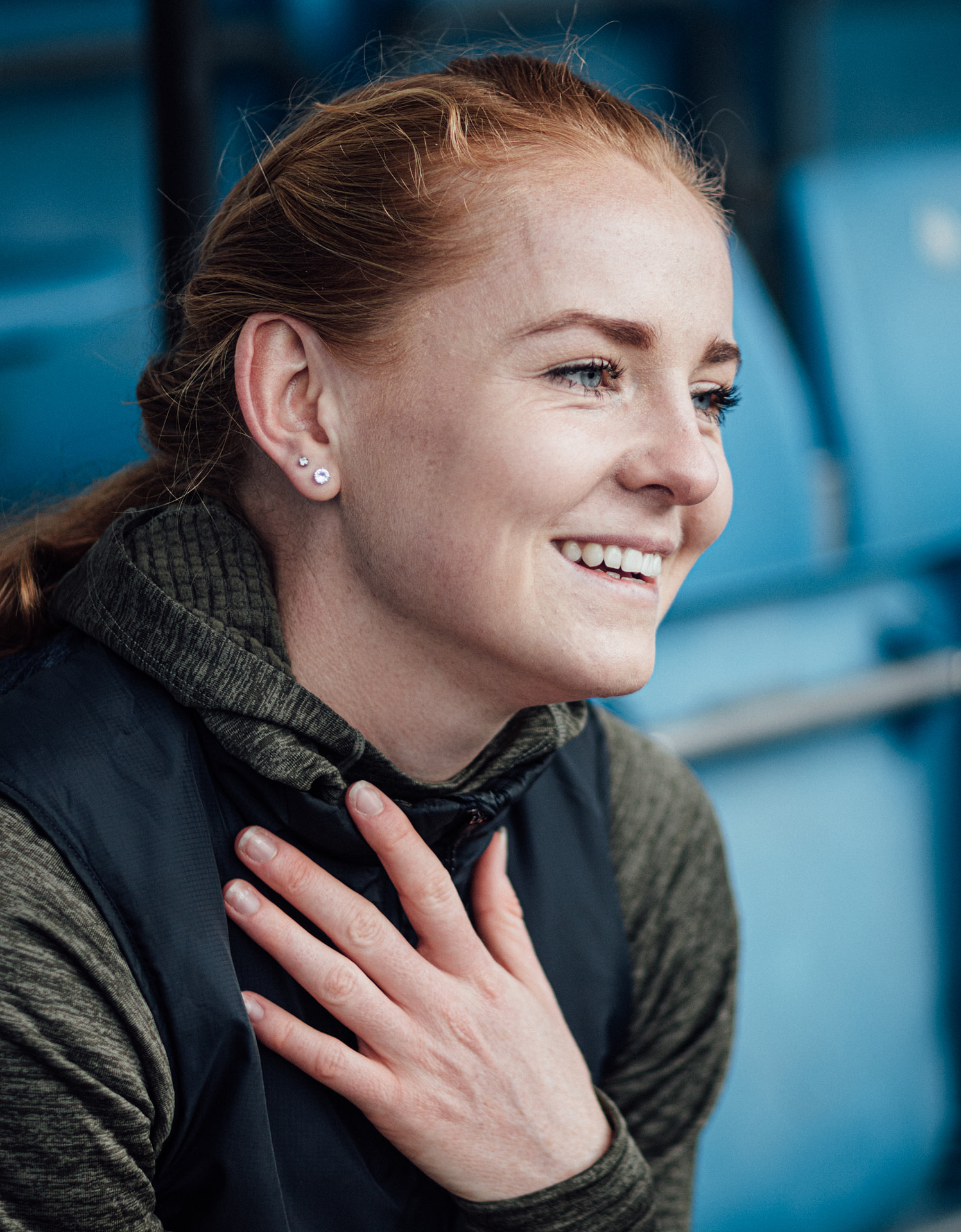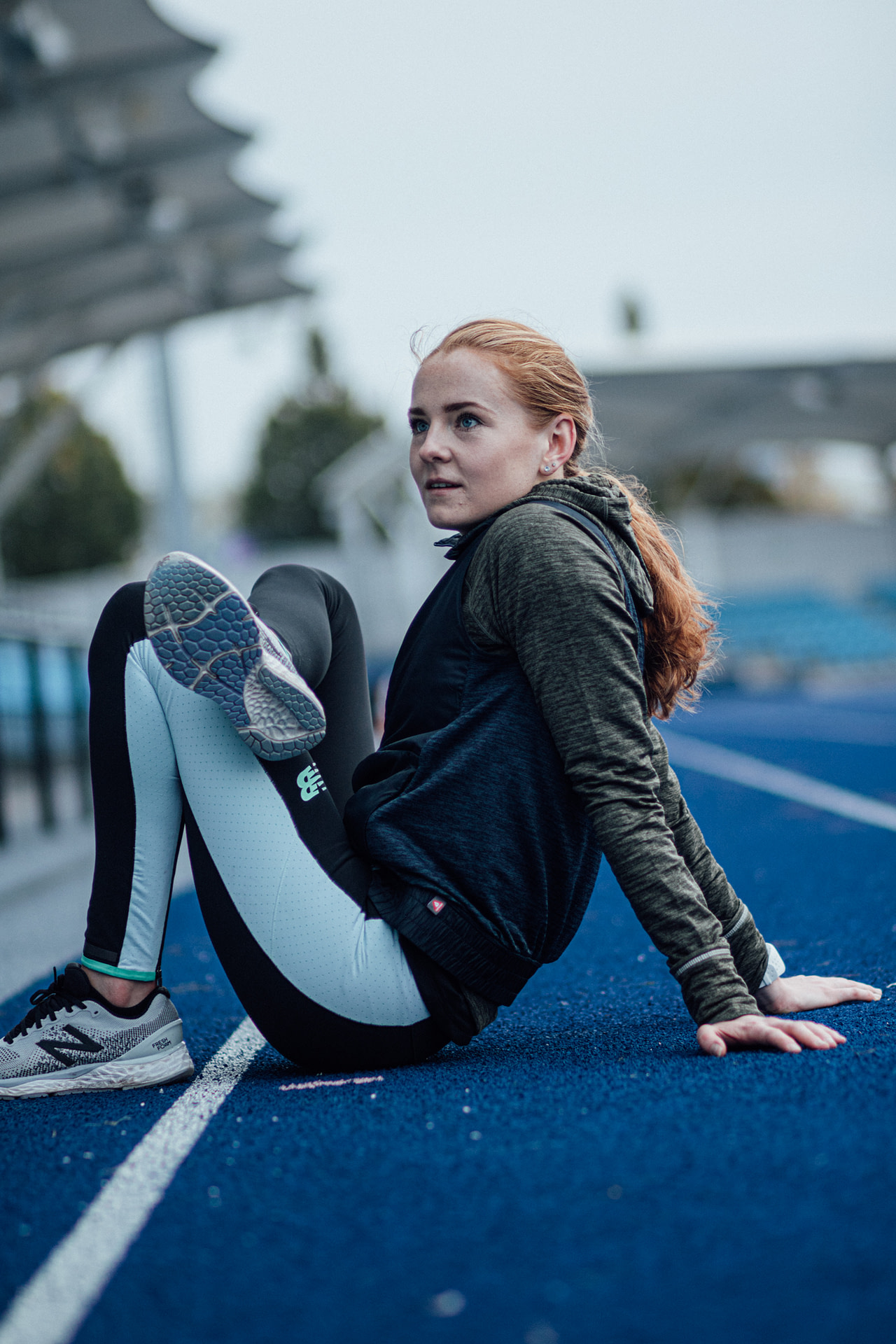 How did you get into athletics?Ho
How did you get into athletics?
I grew up in Stockport, which is just outside of Manchester, however, I was born and went to school in the city so I still claim Mancunian status, even if I am a slightly fake one!
I got into athletics during high school by chance! The Diane Modahl Sports Foundation (dmsf.org.uk) came into my high school and started up an athletics program, I went along for fun and after a few months was introduced to Diane's husband, my now coach Vicente.
One of the first things he said to me was that I had the potential to be a world class athlete, I was completely naive to whatever that meant but just enjoyed the challenge of training and competing.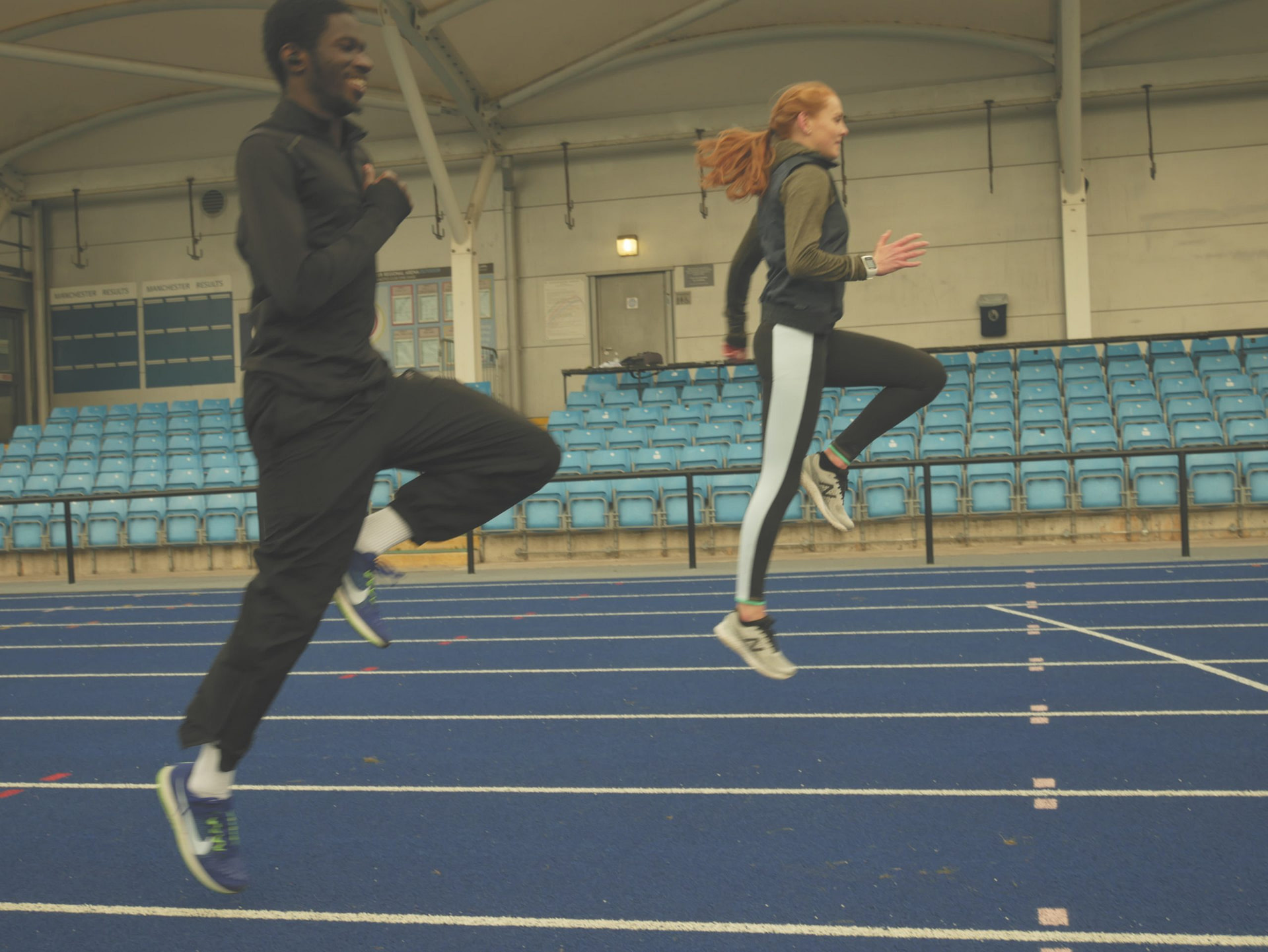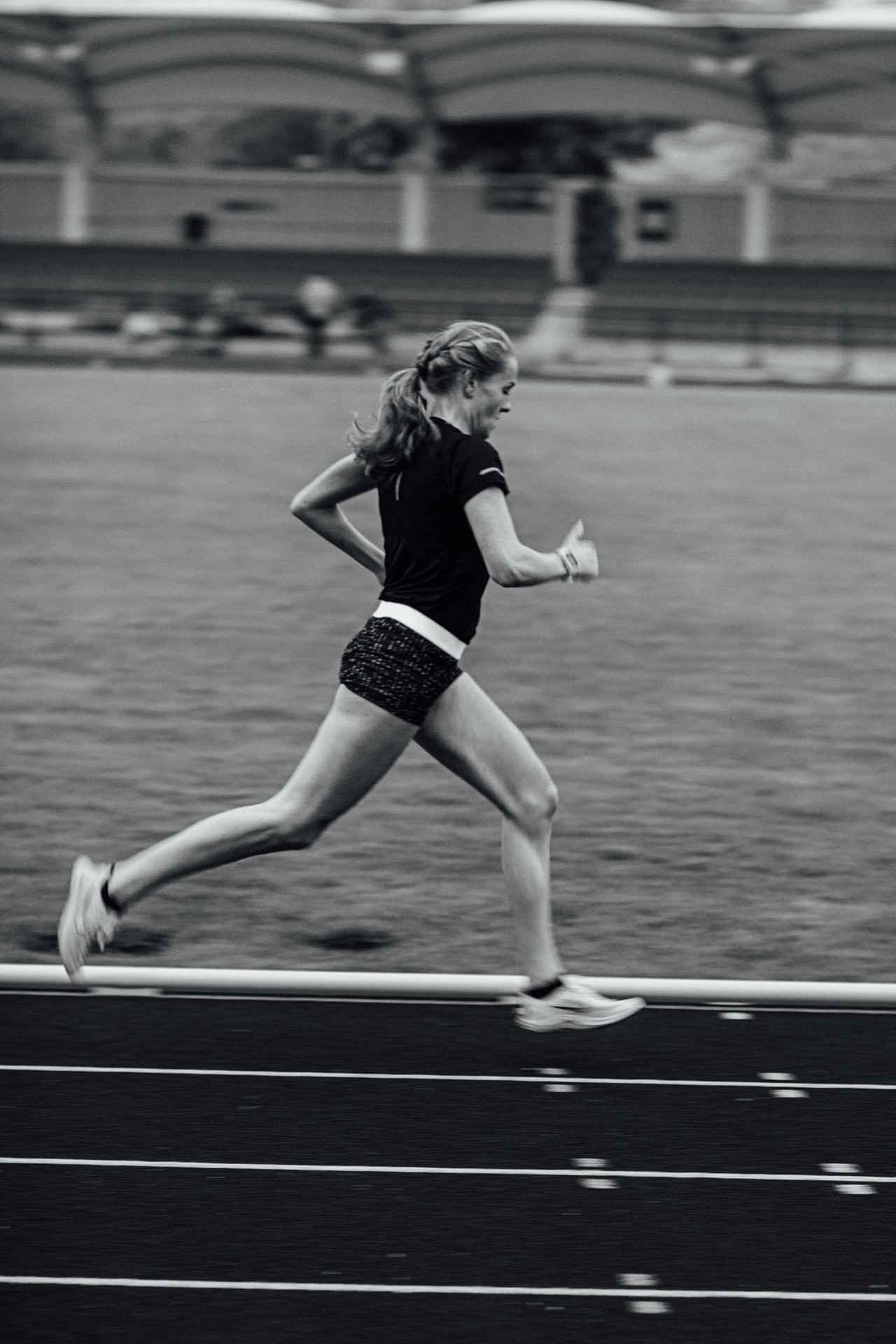 Why did you transition from middle-distance running to steeplechase?
One of the first races I ever ran was the 800m at the U15 national indoor championships, but I don't think I have ever been a real middle-distance runner! I have always just used the shorter distances to develop my speed and overall running ability.
My coach recognised that I was naturally unafraid of the barriers and that I had the biggest potential in the steeplechase. He threw me into it from a relatively young age. I raced my first steeplechase when I was 15 and remember absolutely hating it because I was so unprepared for how hard it was! I gradually got stronger each year and actually started to enjoy the event. I have a lot of strength to build and still enjoy competing in other distances but definitely am now sure the steeplechase is currently my strongest event.
What advice would you give to an athlete who is thinking of switching events/trying a new event?
I'm not sure how helpful this advice is, but I'd say just go and do it! There is nothing to lose by trying something new and you never know where it can take you.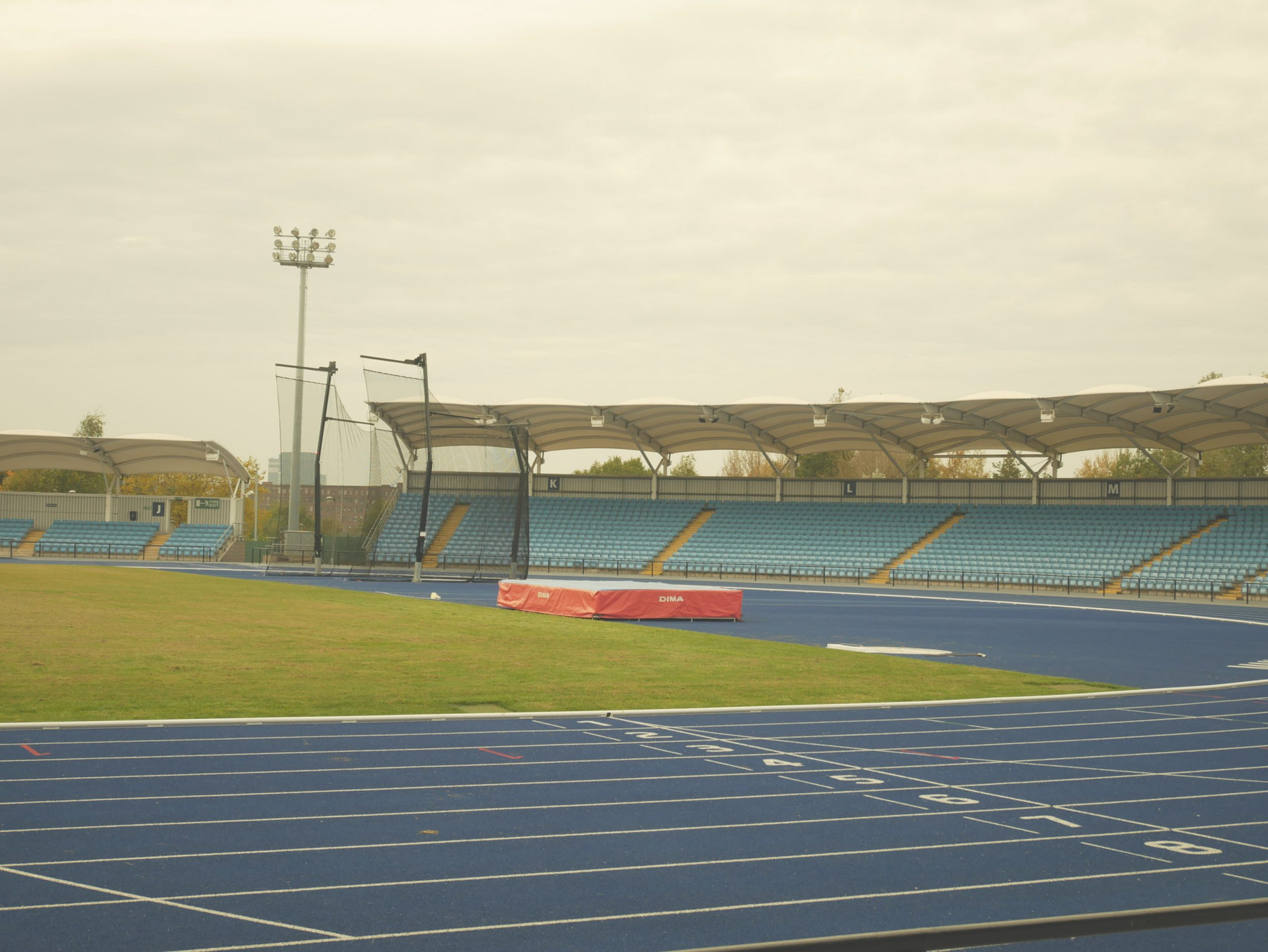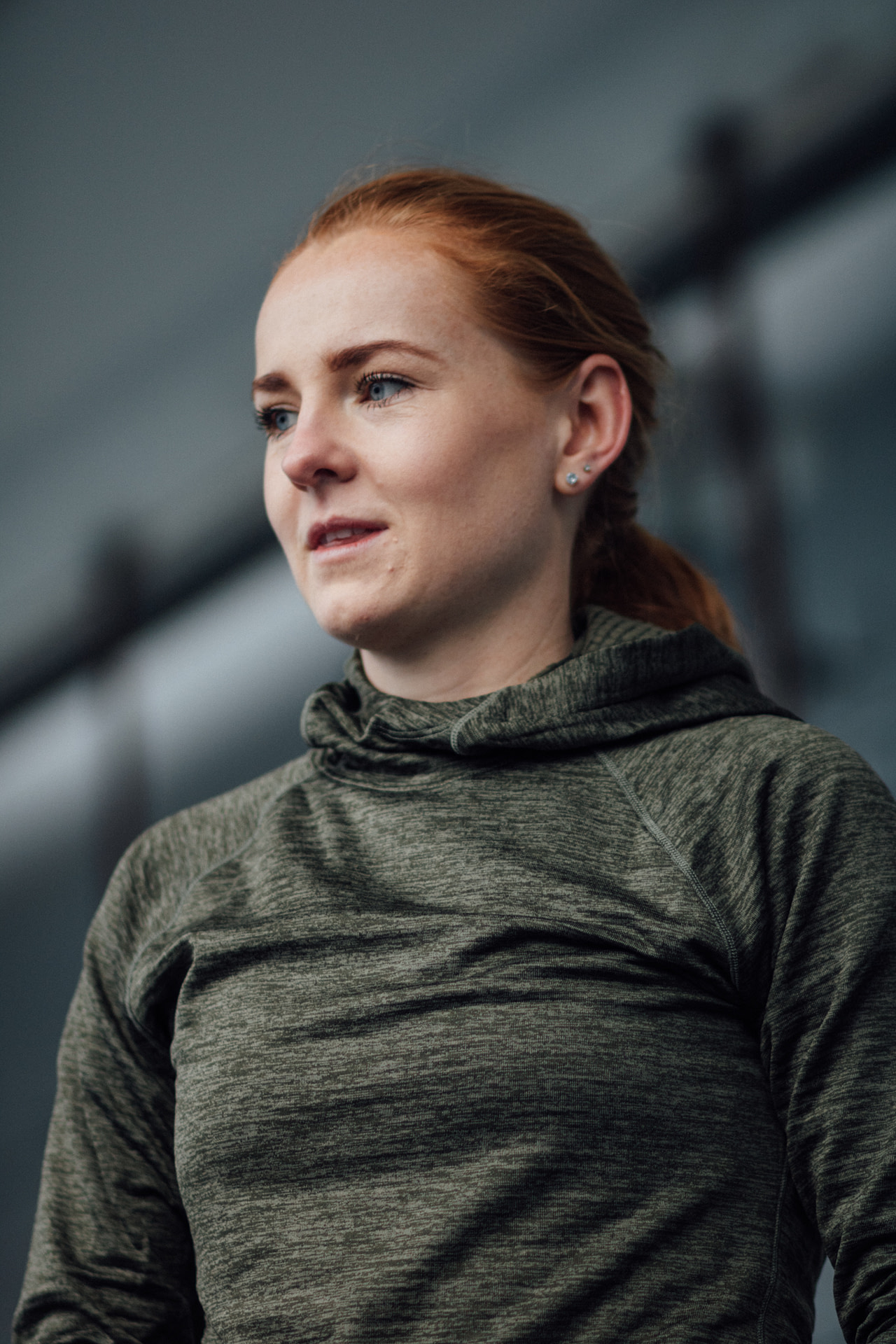 How did your 2020 season go?
The 2020 season was definitely the toughest one yet. I struggled massively to stay motivated when we could not train normally and all competitions were cancelled.
Once competitions opened back up I was able to run some good races and set PB's in across almost every distance. I won my first senior national title, which was a big goal for me this year, so I was grateful that I still had the opportunity to do it. I also held the world-lead for a little while which highlighted how bizarre the season was! I think this season taught me invaluable lessons and I am grateful to have experienced it quite early on in my career and when I am still developing and getting stronger, as opposed to during my peak years.
Although we all would have obviously rather not experienced a pandemic, I think it will probably play in my favour, in the long run, to have an extra year of training under my belt when the Tokyo Olympics eventually come around next year.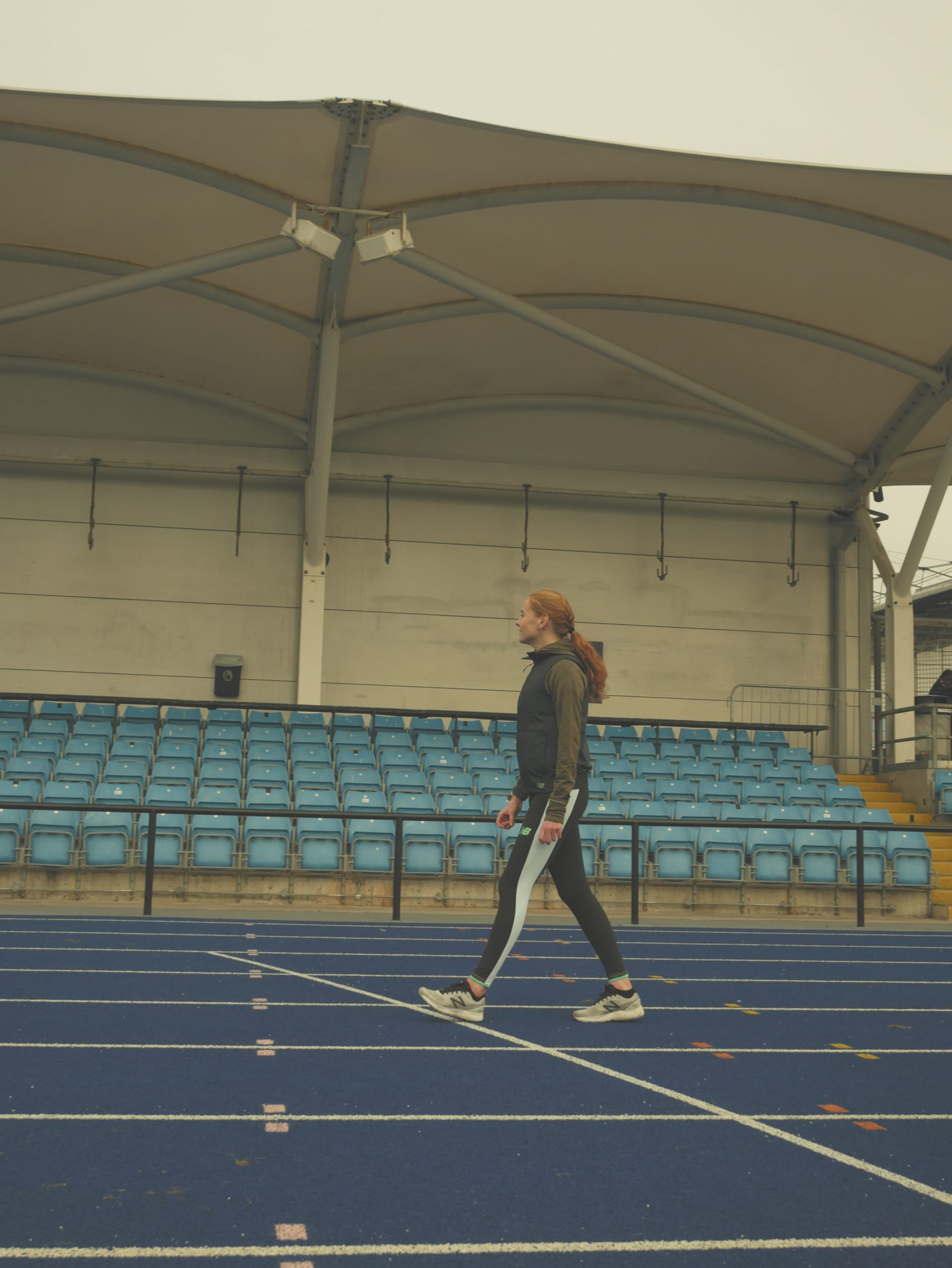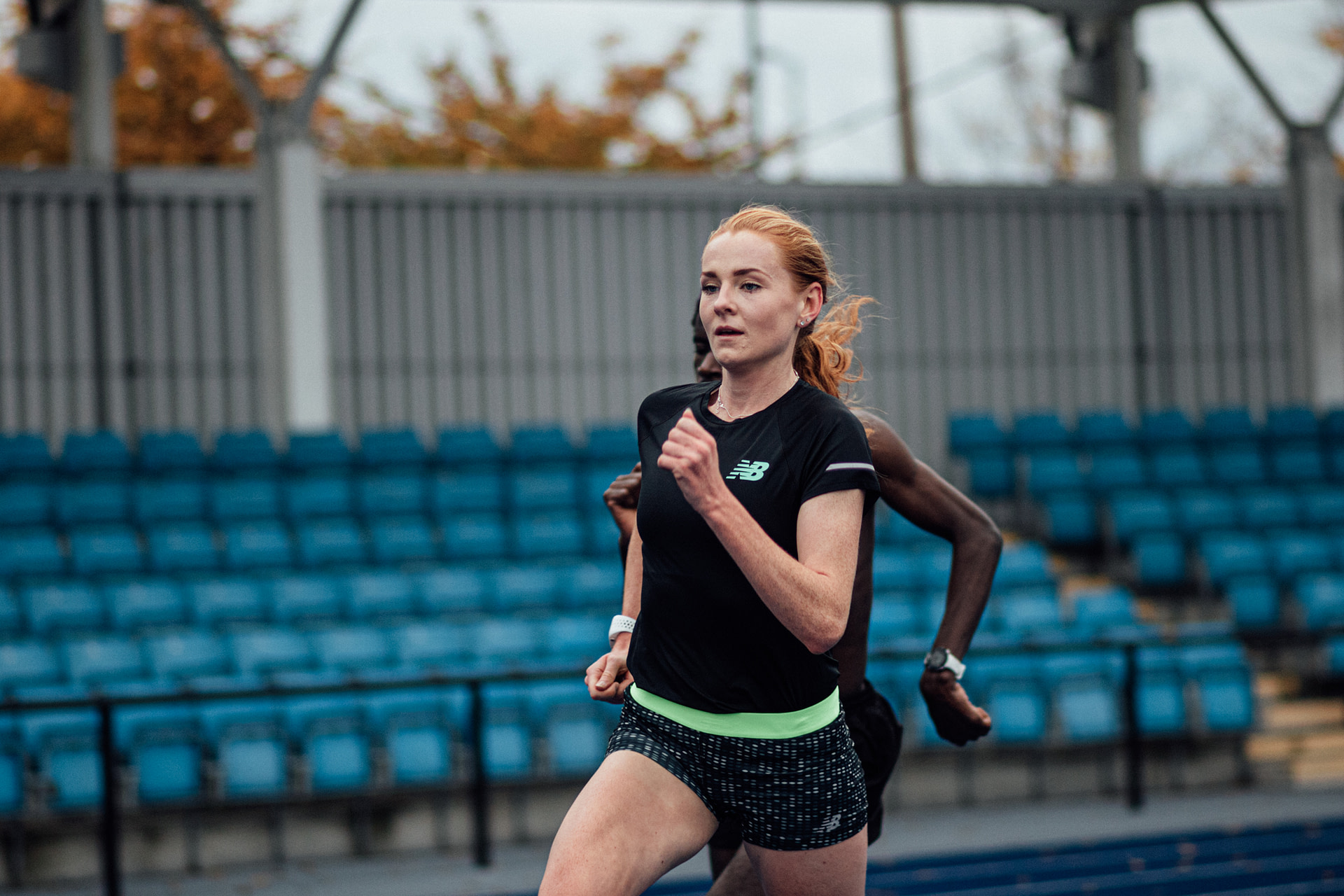 What is a typical session for you?
My sessions vary a lot throughout the season, during this time of year the focus is on building a strong base so my mileage and volume in sessions is a bit larger than it will be during competition periods. A typical winter session would be something like 8 x 1000m in the best average time that I can do on the day.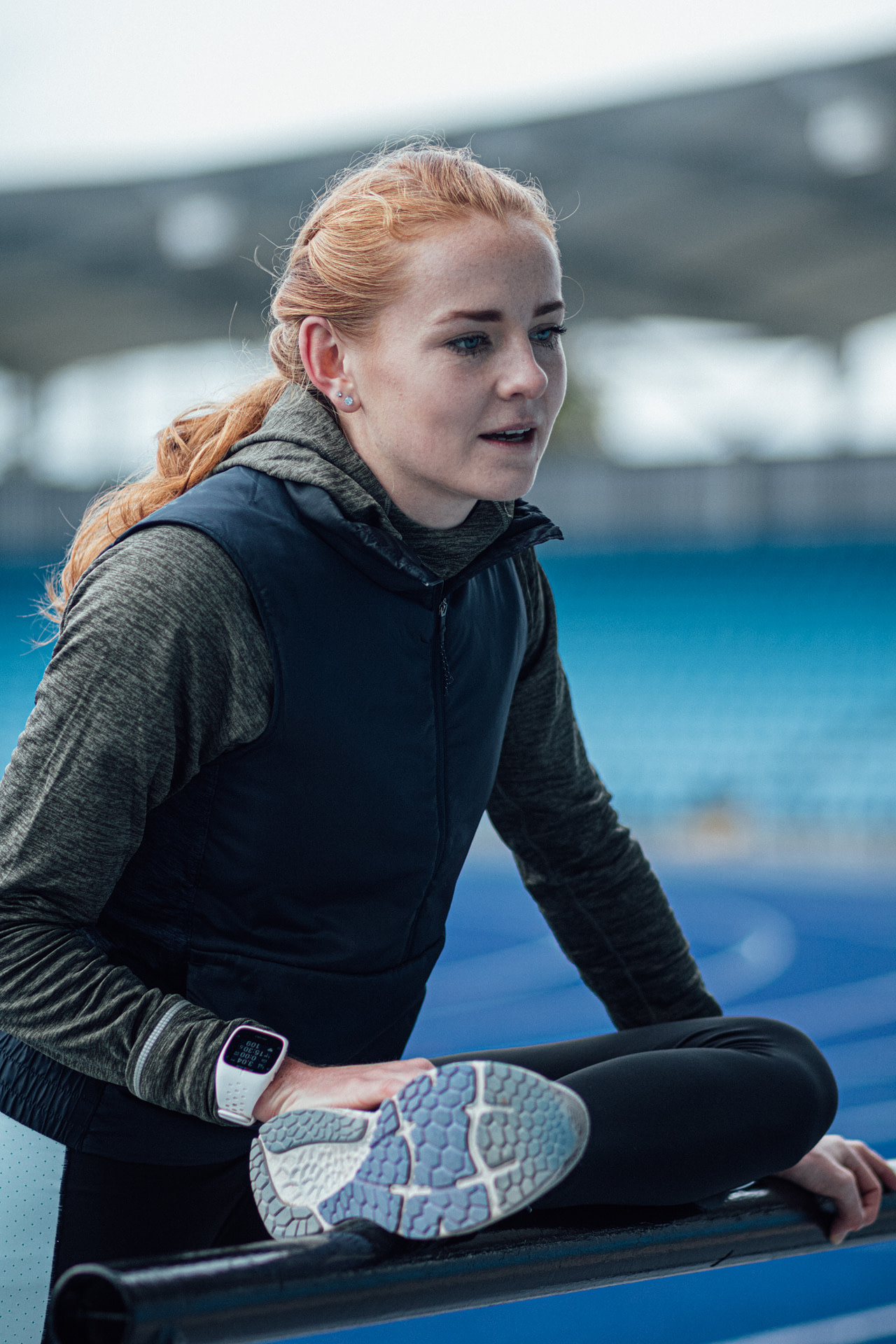 What motivates you to keep training hard?
I really love competing! It is literally my favourite thing to do. I mostly enjoy the process of getting to the start line too and, even though training is not always as fun, I know if I'm not training hard I won't be competitive. I am also excited to find out how fast I can actually run and what I am capable of achieving with a few years of consistent training.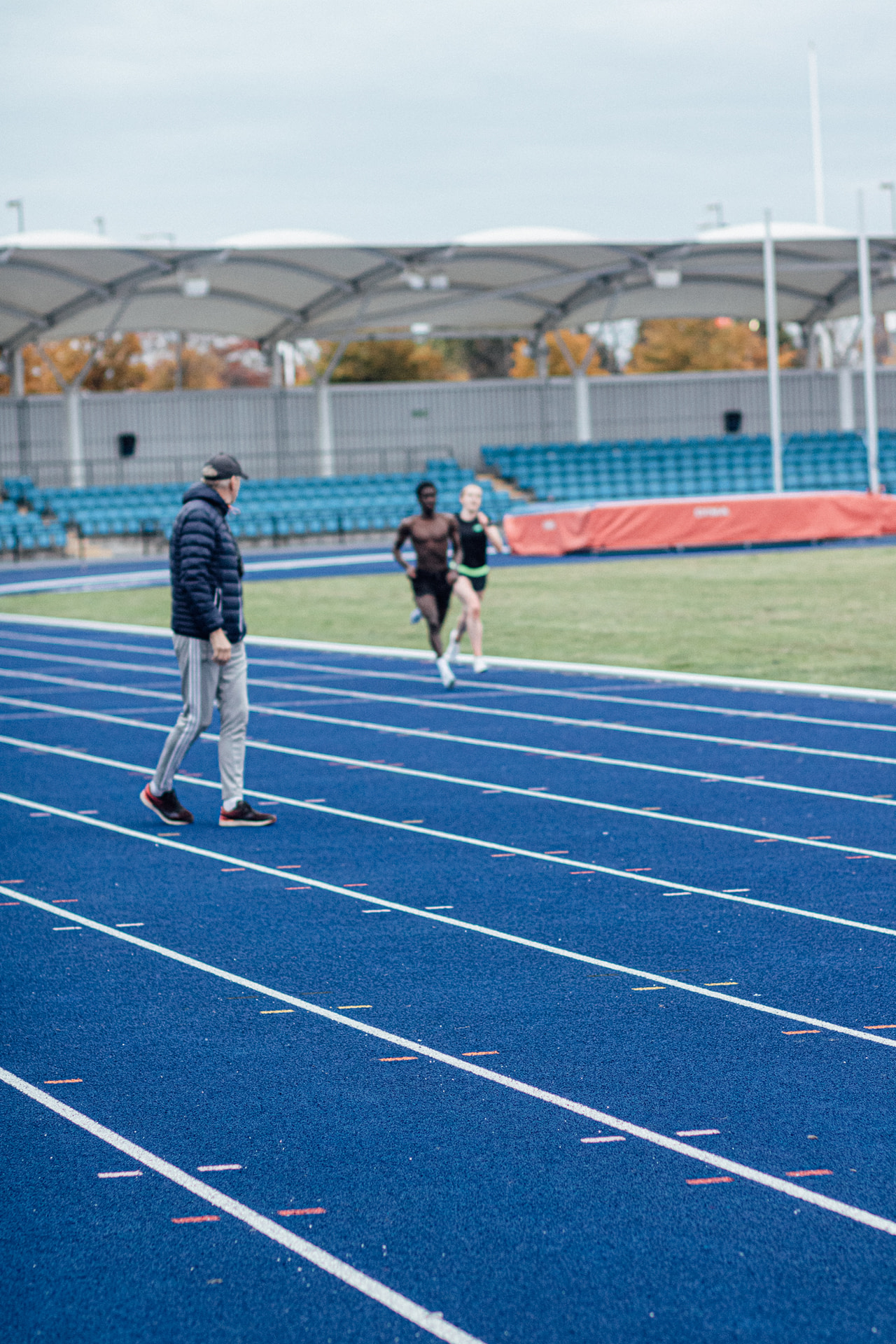 How has your coach and DMSF helped you in your journey?
Even though it is the athlete that runs the races and gets most of the accolades when things go well, there are so many people that work behind the scenes to make it happen. My coach has been working as hard as I have each day for the entirety of my athletic career and I am absolutely sure I would not have come as far as I have now without him! I think it is vital to build a team around you that also care about you as an individual, and I am very grateful to have that.
I think if I actually listed every way in which my coach has helped me we would be here all day, but mainly having 100% belief in our journey as a team and always being as motivated, (sometimes more so!) than me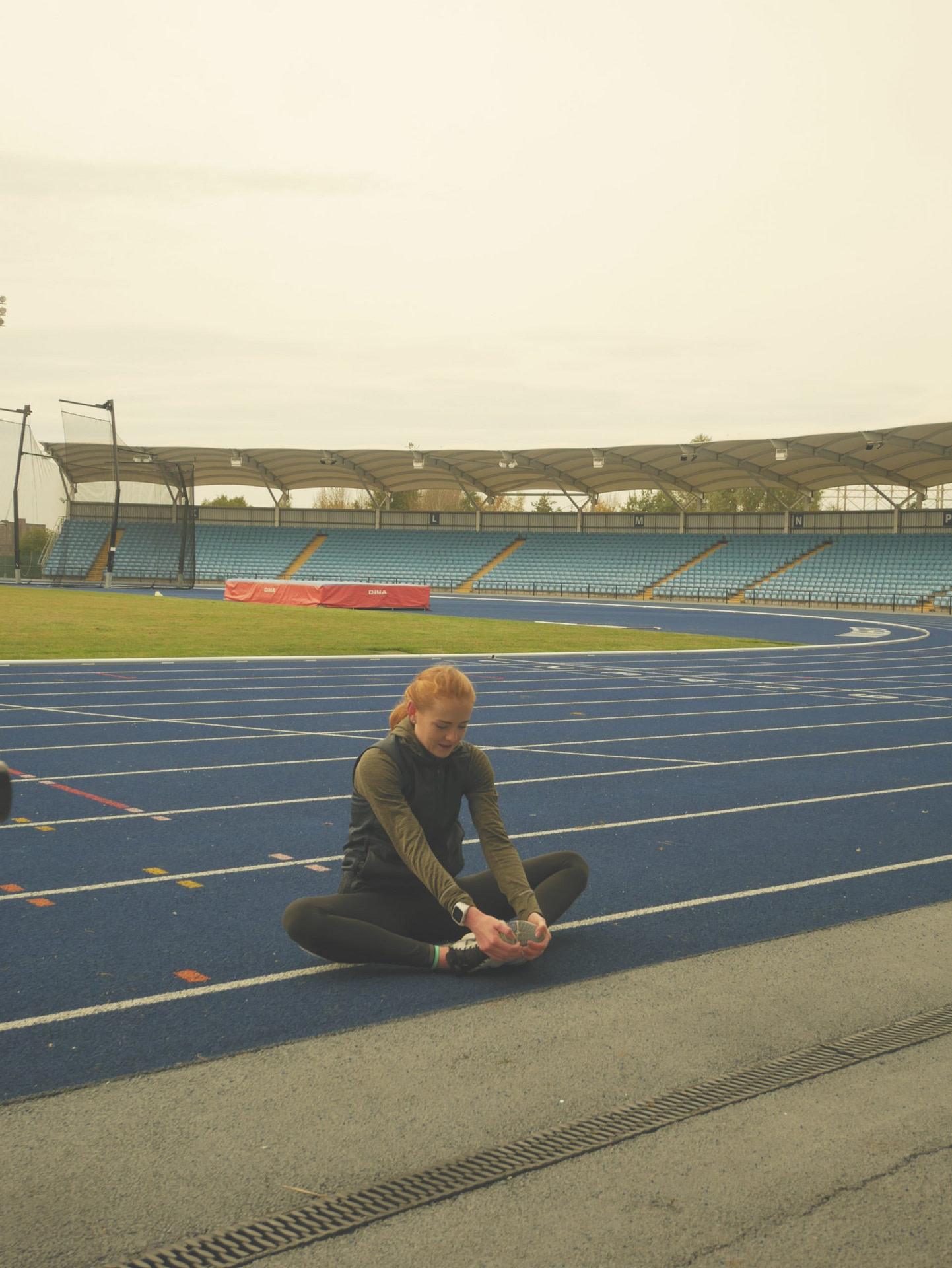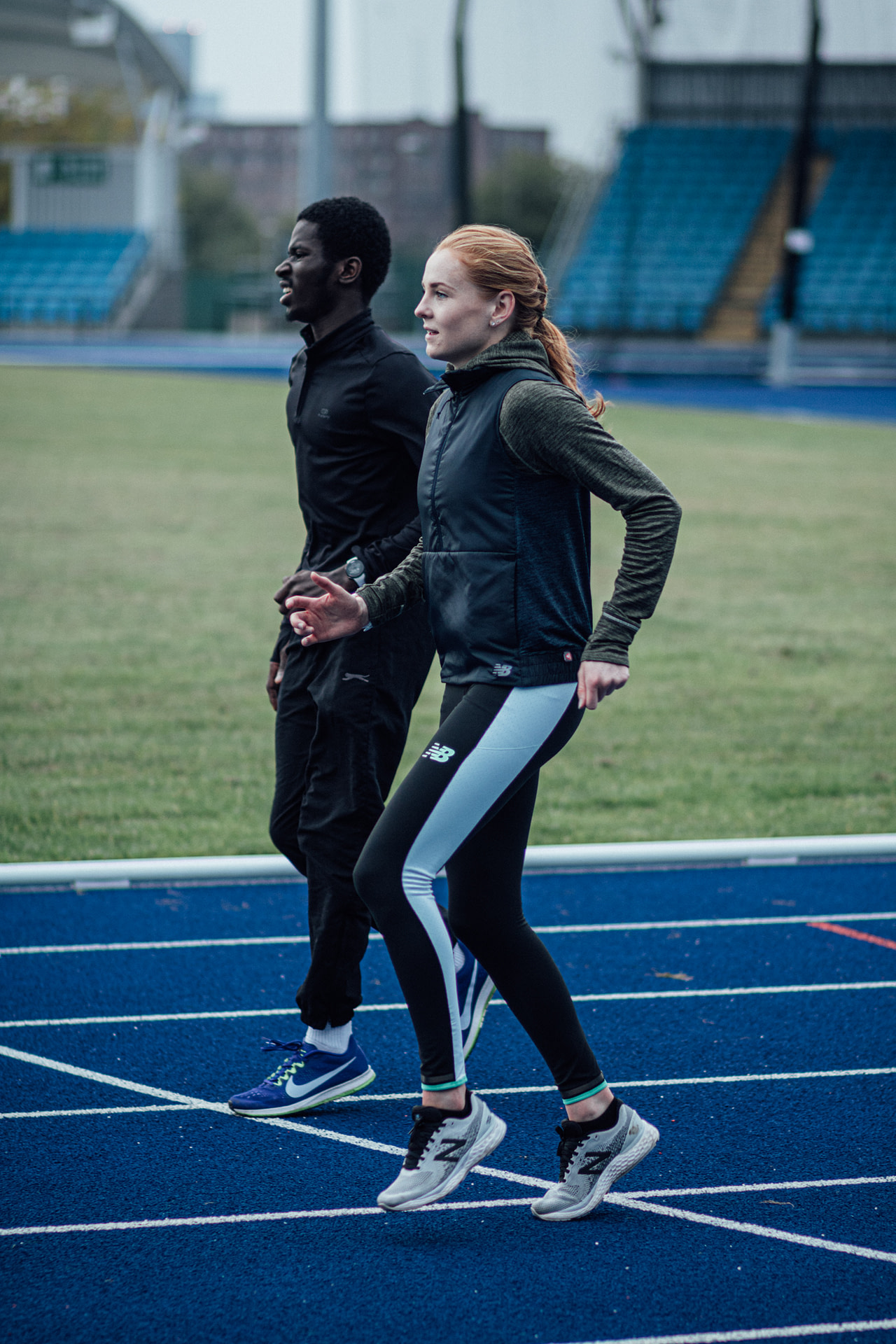 Follow Aimee on Instagram @Aimeepratt_