Q&A: Hannah Williams On Her New Sustainable Clothing Brand HW Studio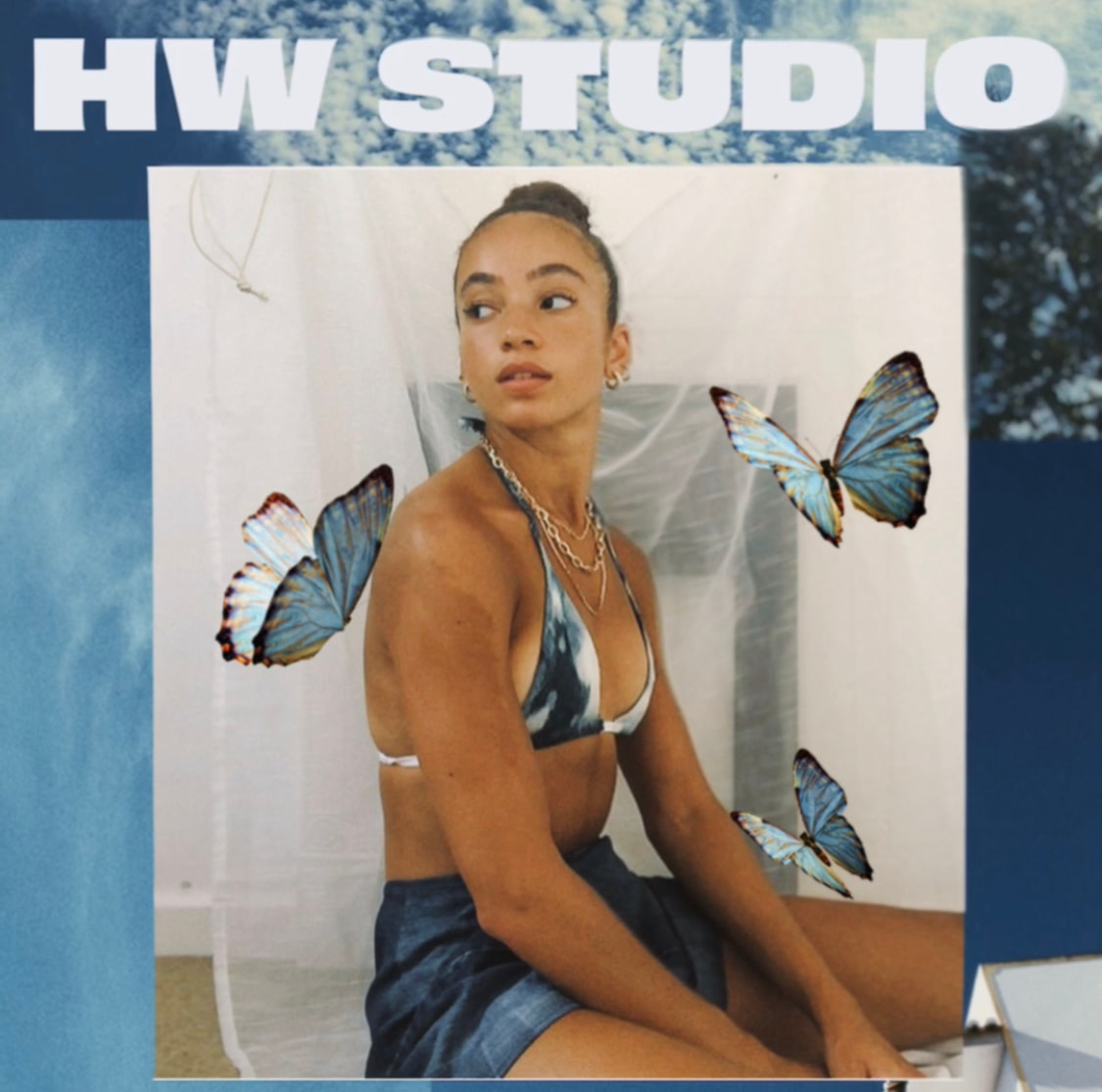 @throughcaraseyes
Hannah Williams is a 400m Sprinter for Great Britain and the World Indoor 4×400 Bronze medallist. Aside from athletics she is also a Model and has now launched HW Studio, an upcycled, sustainable, handmade clothing brand.
What is HW Studio?
HW Studio is an upcycled, sustainable handmade clothing brand, I upcycle clothes and give a percentage of the profits to environmental charities and the local community. This month's charity is 'The Black Curriculum', I wanted to fuse the good for the planet and the local community together with my own interest.
How did HW Studio come about ?
I did an Art Design foundation course two years ago and I did a lot of textiles then, so that's when I first started sewing, I didn't know what I wanted to do after that, as I didn't want to go to university, but now I've decided that I want to study fashion design at university.
The line came about through lockdown and experimenting while being at home. Then I thought 'oh actually I'll set up a website to assist with my application for the fashion design course.'
Has being able to model your own brand been helpful ?
It's actually been so helpful, I keep on asking my brother to take pictures. But now he's got so annoyed with me constantly asking, but my sister (Jodie Williams, also a GB Athlete) is back so we can do photoshoots together. Before that, I was using self- timer which was so hard.
What has the support been like since launch day ?
Well, it's been amazing, at first I thought I'd sell nothing or maybe one face mask but actually have way too much to make, I really was not expecting it but so happy as everyone seems to like it.
Do you make everything yourself?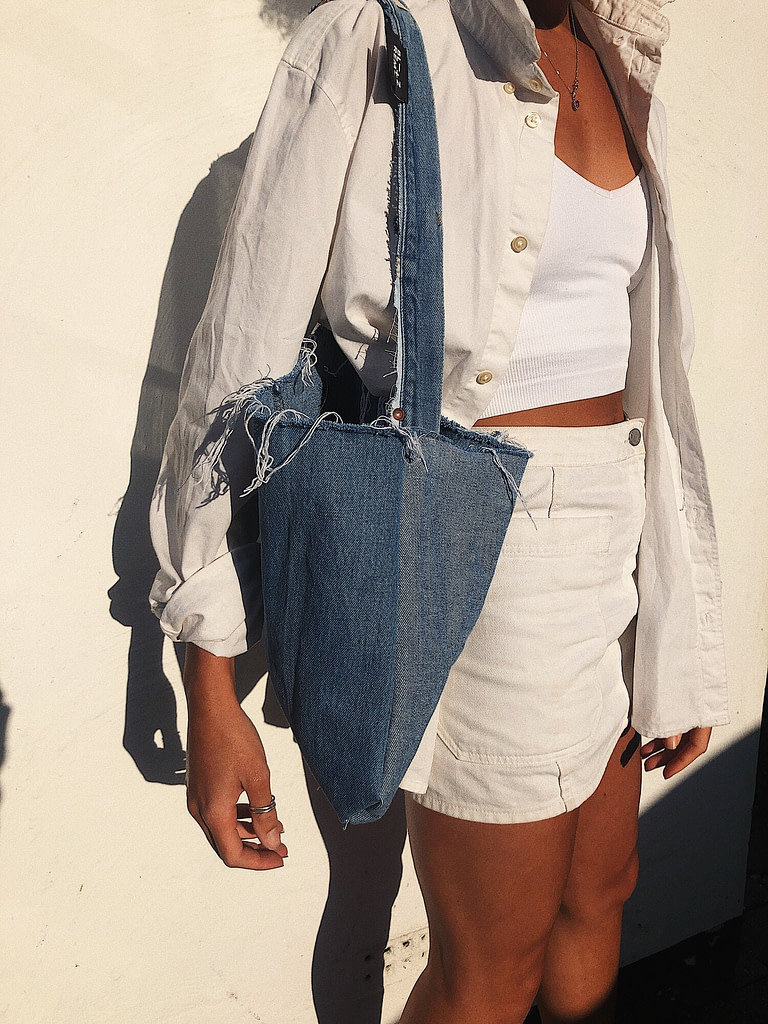 Yes, everything takes quite a while, over the last five days I've just been sewing all day, its quite fun though and so relaxing, so I enjoy it
In a world of fast fashion where people buy and dispose of clothes quickly, what message would you like to put across about sustainable fashion and it's importance?
I would say that there are so many clothes which are already in the planet, why are we producing more when it's so damaging, why are we not reusing things?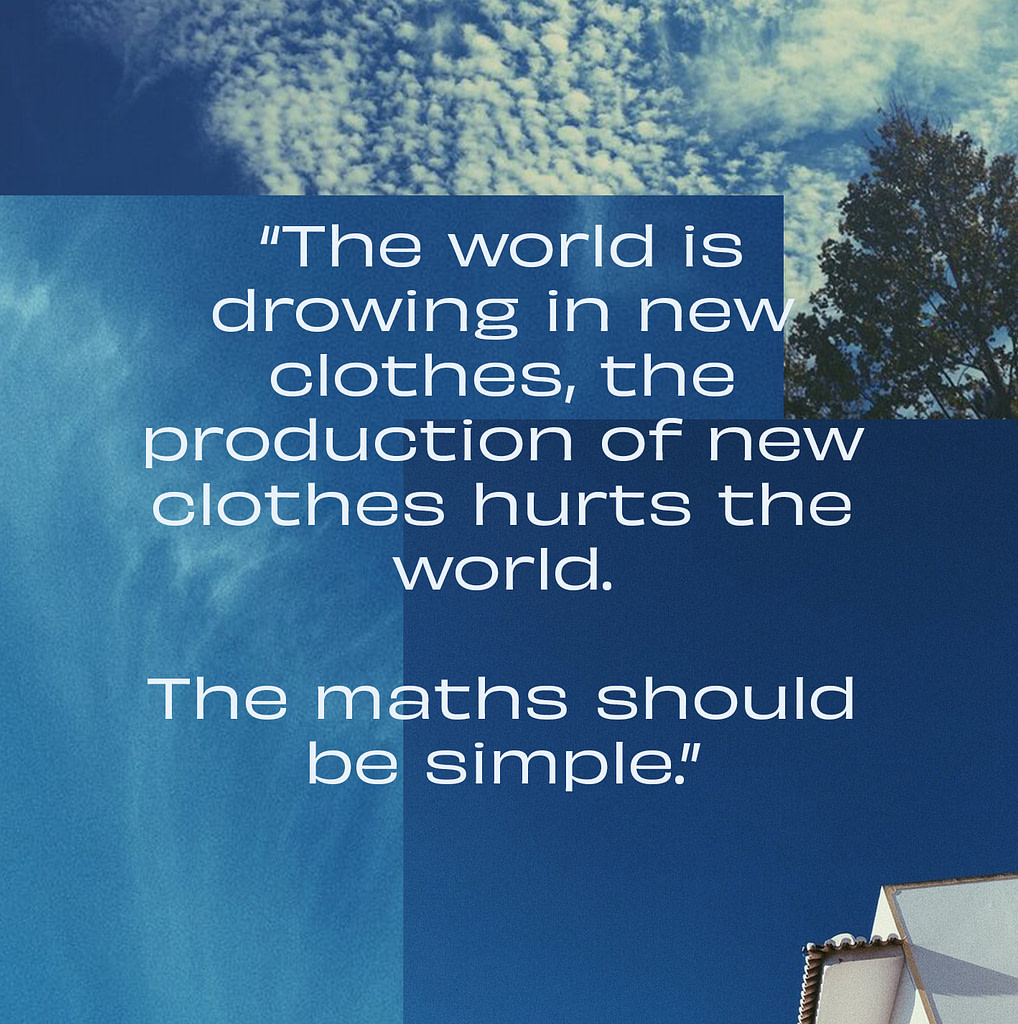 What's the inspiration behind your designs? Do you inspired by certain designers or are you literally just coming up with them yourself?
My inspiration for this collection was the sky, I love the sky and the cloud formations I'm obsessed with it all.
I wouldn't say anything is inspired by any particular designer, it's literally just me making things that I like. Experimenting with designs in the hope other people also like it.
How important would you say it's been for you to do something on the side rather than focus solely on athletics?
At the beginning of lockdown, I literally was just training, and it really did not sit with me, so that's why I think that HW Studio has helped me so much, because it's so nice to have a concentration on something else, from constantly thinking of athletics, it's a nice distraction that's different to sports or athletics.
Shop: HW Studio