Get to know : Markhim Lonsdale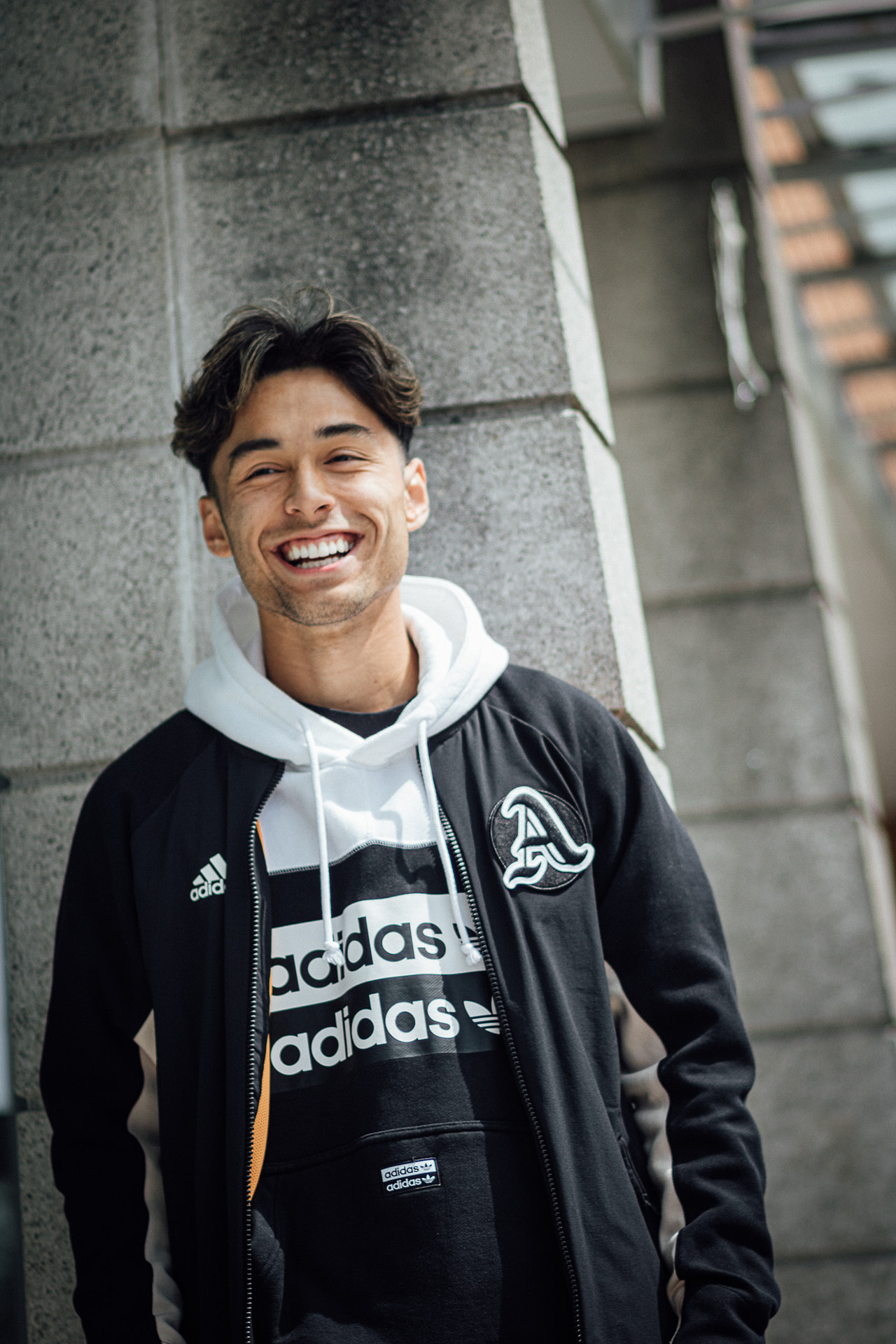 I caught up with 21-year-old Markhim Lonsdale, the European Junior Silver Medallist, and World Junior finalist in the 800m, on his athletics journey and his side hustles.
How did you get into athletics?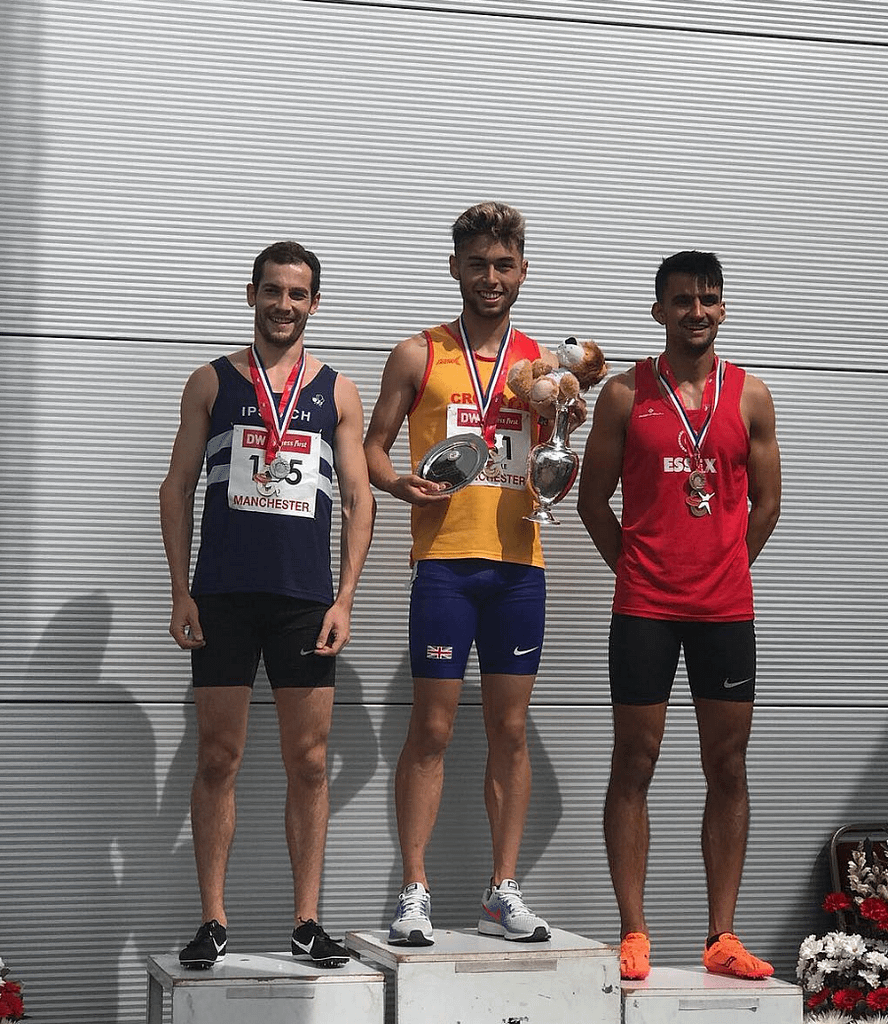 I started athletics when I was nine. I'm from a small town in the North East of England called Durham. My mum and dad always ran, they still do to this day.
About thirty kids, including myself, would follow my parents on our bikes every time they went on a run. That lasted for about two months and then one day my parents were like ' you're going to run with us today' and I did and I beat them.
The following week they said, 'I'm going to put you in a race.' I entered that race and I came out and I won. 11 years later here I am.
It's been six years since I last saw you at the UK School Games. What has been your favourite sporting moment since then?
Competition wise, European Juniors, in 2017. I was ranked first coming into the race, but I came second. It was still good though.
Things didn't go to plan the following year at the World Junior Championships. How did you bounce back from that?
That year was a massive year for me. I didn't actually get the qualifying time for World Juniors, but the managers (shout out Trevor Painter) had full belief in me. So I went there knowing that I had the team behind me.
In the final, I took a tumble and I fell over.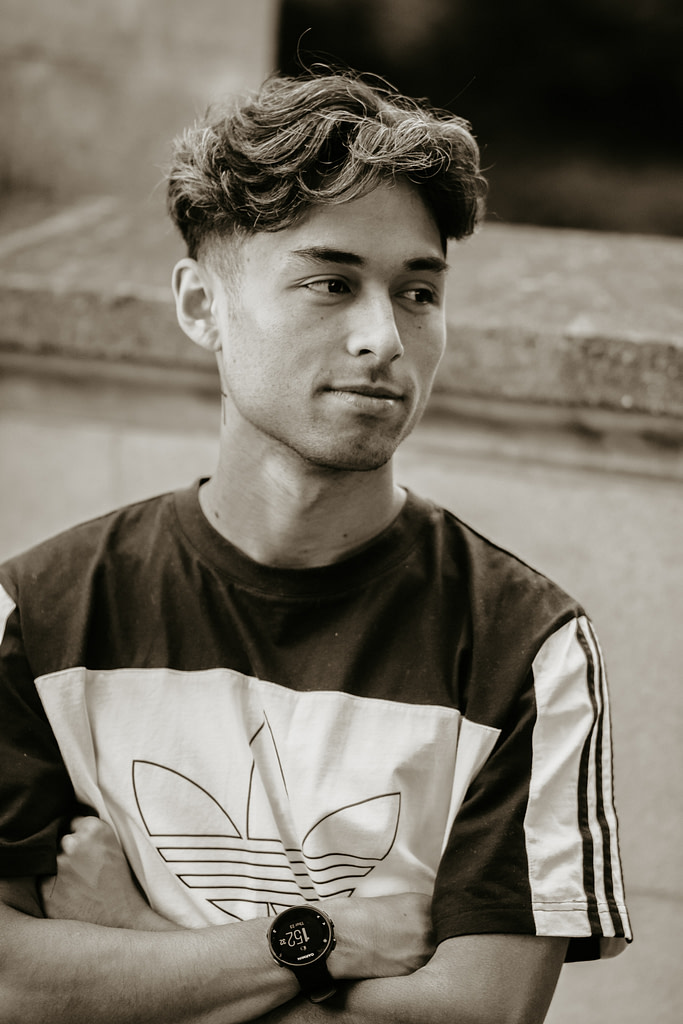 That wasn't great, but for me to make the final in the first place at a global competition was a huge achievement.
I came out of that event ranked number one in the UK for my age-group with a season's best of 1:47:73 so I always take the positives out of a competition like that.
The 800m event in the UK is highly competitive, does that help you?
Massively, there is so much young talent coming through. You've got fifteen-year-olds running 1:45, but it keeps you on your feet.
You wake up every morning with motivation, you just want to get out there and train because when you're on the start-line you want to beat everyone.
What is it like training in Loughborough with all the facilities?
Unreal. Everything is here: gyms, tracks and grass tracks. I'm on the grass track pretty much every week.
How did you find training during lockdown?
It's been hard. I was just starting to do gym-work (before lockdown), cleaning 50kg and that, and then the gyms closed.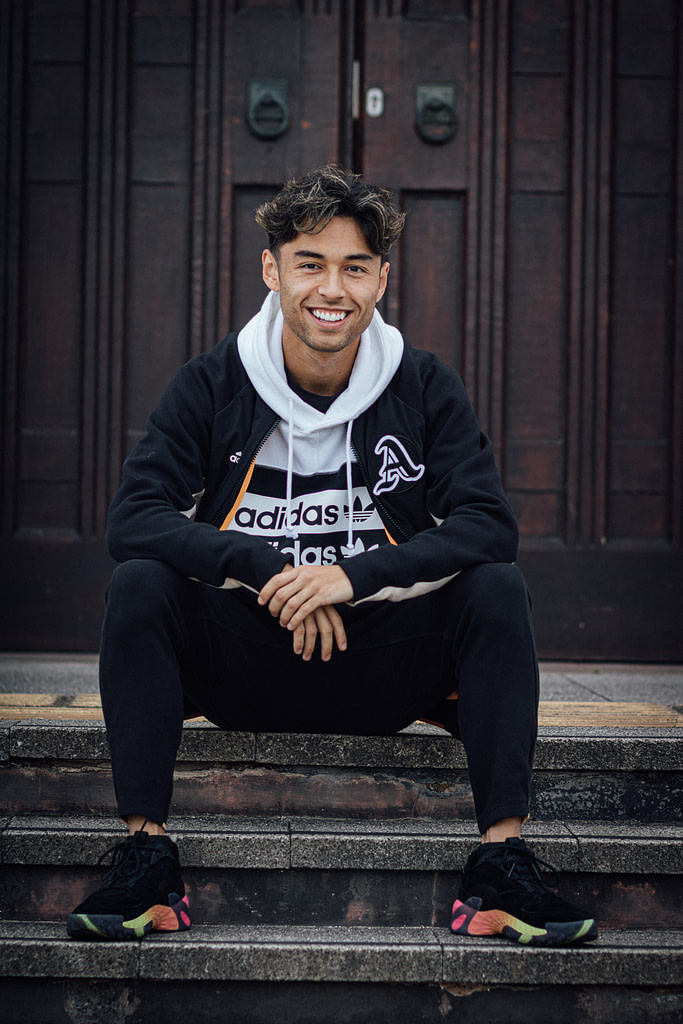 But they're reopening now so hopefully I can get back on it and start competing soon.
You have 10,000 followers on Tiktok and you're a Youtuber, does it help to do other things outside of athletics?
100 percent, you've gotta be more than just the athlete. I like to have a side-hustle, shout out to my Tiktok, my favourite dance is the Pop Smoke one.
Speaking of rap, Drake hopped on a song with Headie One, and there has been a mixed response, what are your thoughts?
I'm hugely into my music, Drake is the GOAT. I love Headie One as well, It's good.
Drake mentions Maya Jama in the song, you met her at an event right?
Yeah, I met Maya at an Ultraboost event in London, as I'm an Adidas sponsored athlete. She was a lot taller in person. She was hugging everyone but I got a spud (fist bump), but I'll take that. A spud off Maya Jama! Plus she liked my Insta post so yeah I'll take that.
You're not in University, you're a full-time athlete. Why did you make that decision?
I decided after finishing Sixth Form. I didn't know what to do in University so I spoke to my parents about it and they said if you don't want to go there, then don't.
My dad didn't go to university until he was thirty, and obviously it's a lot of money, and I didn't want to spend all that money on something I'm not really interested in. Fortunately, I got sponsored by Adidas a year later so that has given me the support to move to Loughborough and become a full-time athlete.
What advice would you give to a 14 year old you?
I have a load of quotes, on my wall which I look at.
"I've had a lot of failures but that's why I've succeeded."
" The more you fail the closer you are to a big success. "
"Aim for something so big that the dream is bigger than the fear."
and "If you really want something, you can figure out how to make it happen." Jheez.
Check out Markhim on Instagram @markimlonsdalee , Youtube Markhim Lonsdale and TikTok MarkhimL